EASTER WEEKEND HOURS FOR 2019
FRIDAY APRIL 19: 12-5
SATURDAY APRIL 20: 11-5
SUNDAY APRIL 21: CLOSED - HAPPY EASTER!
MONDAY APRIL 22: 12-5
xoxo
BABES, HAVE YOU HEARD THE NEWS? WE HAVE MOVED!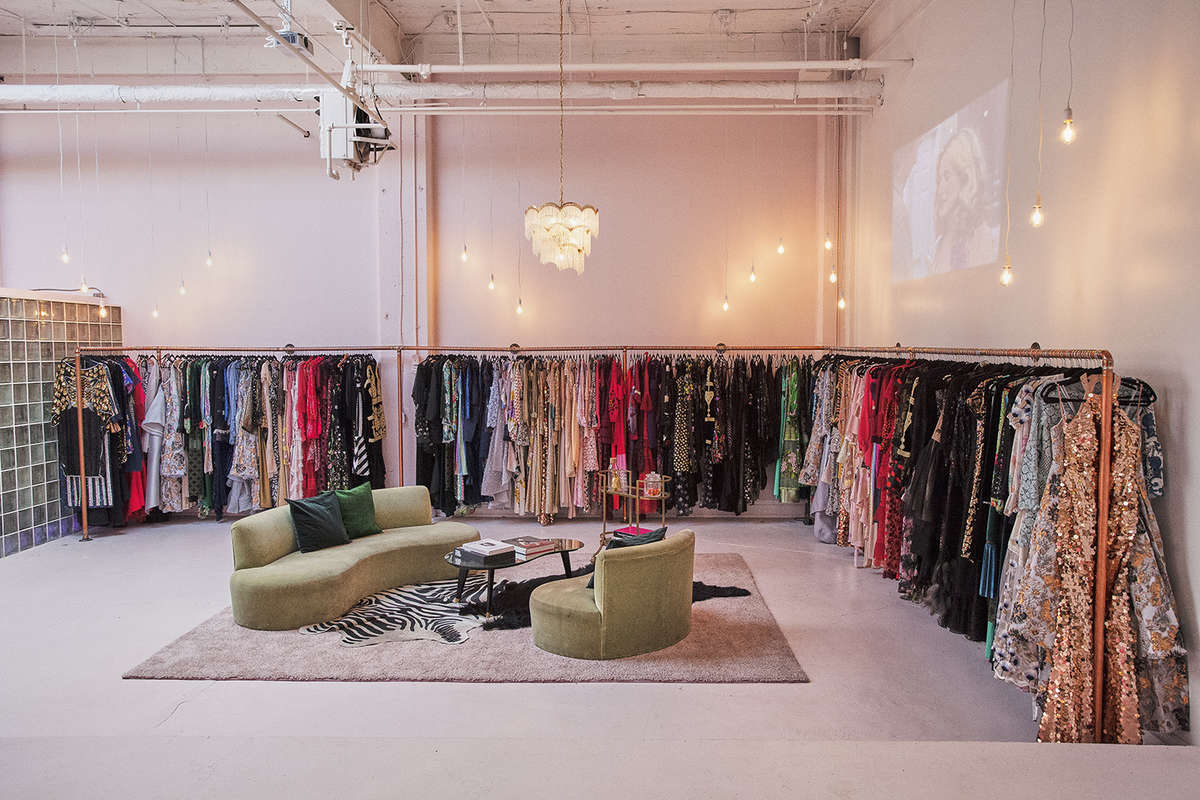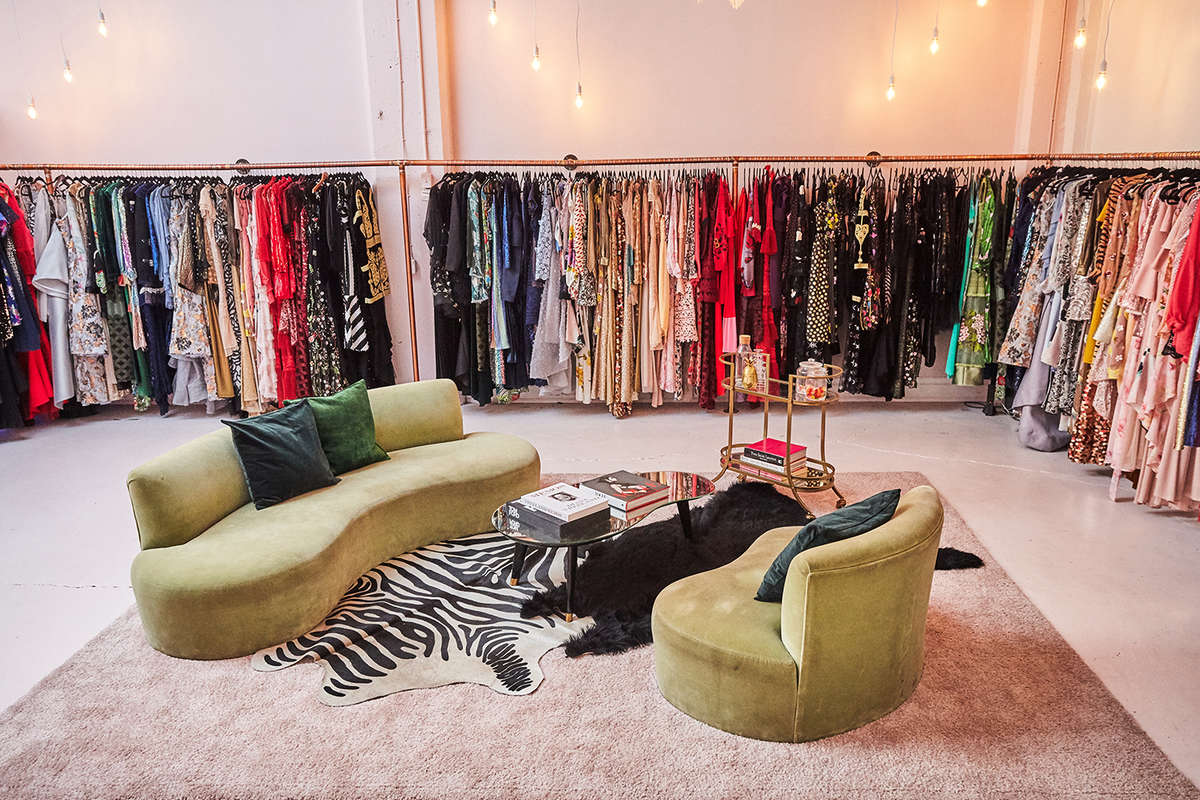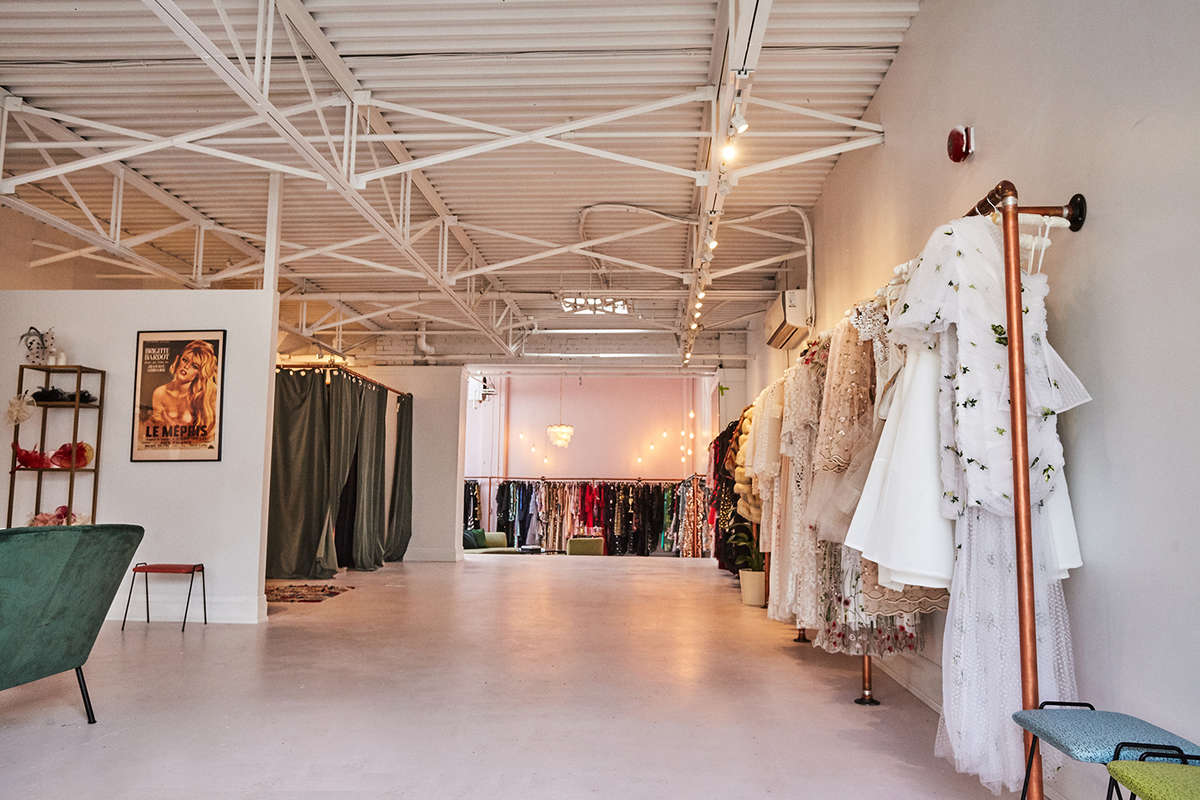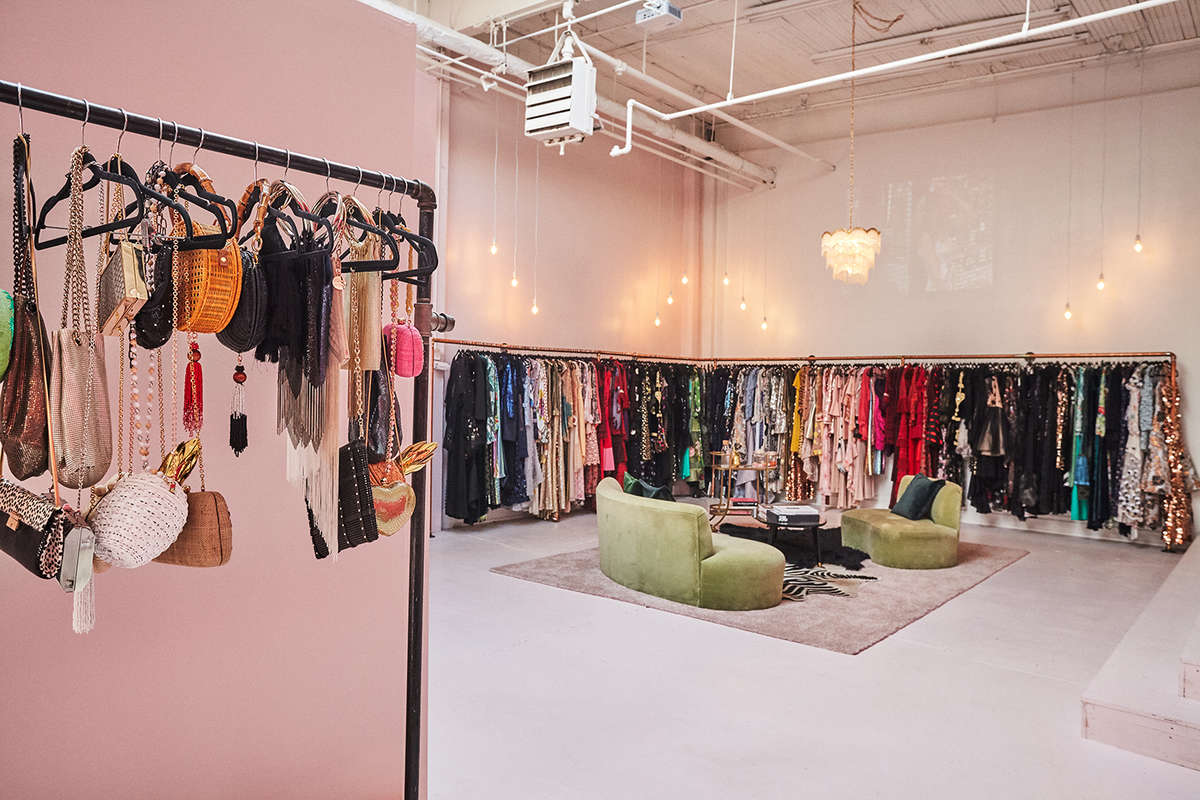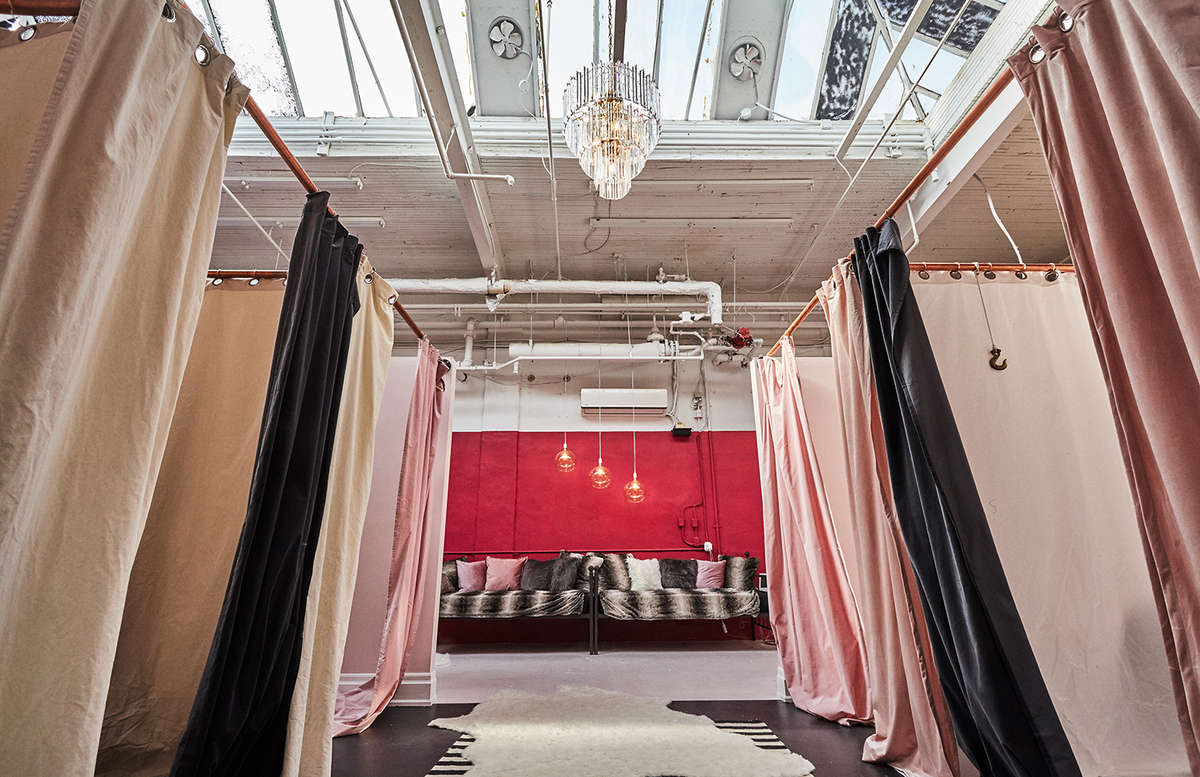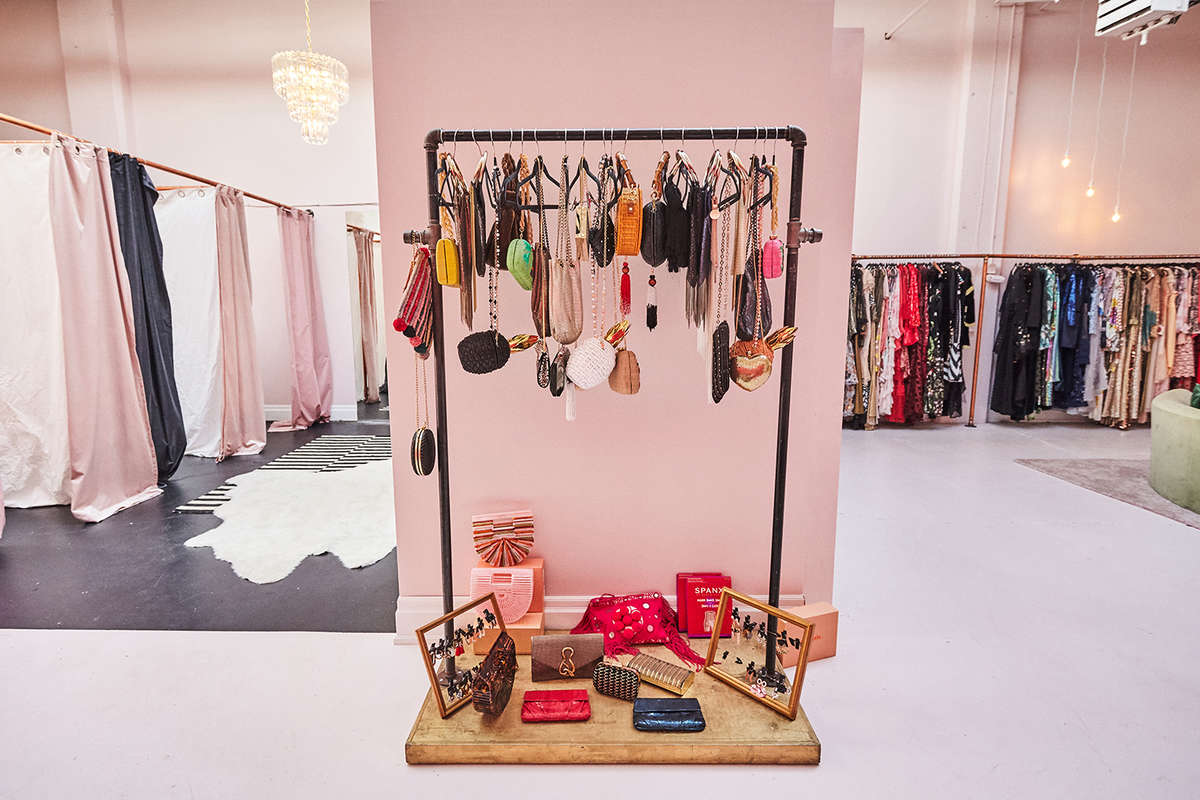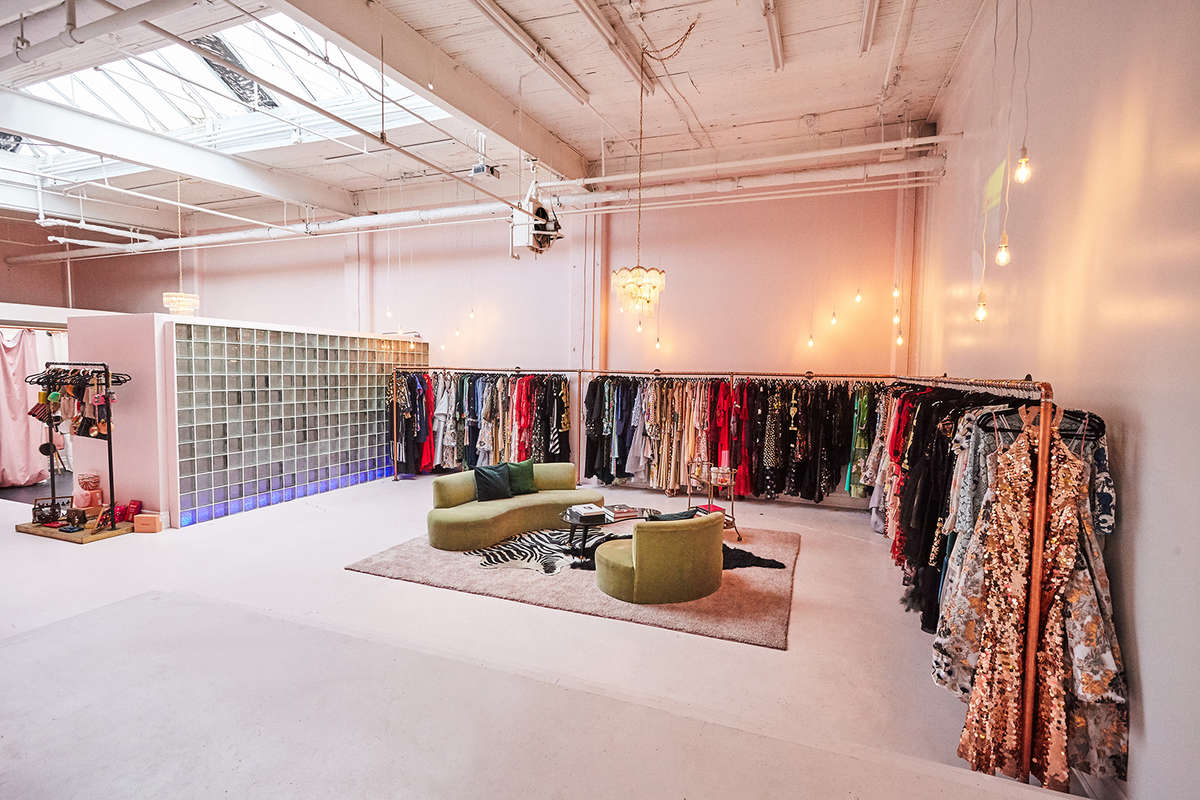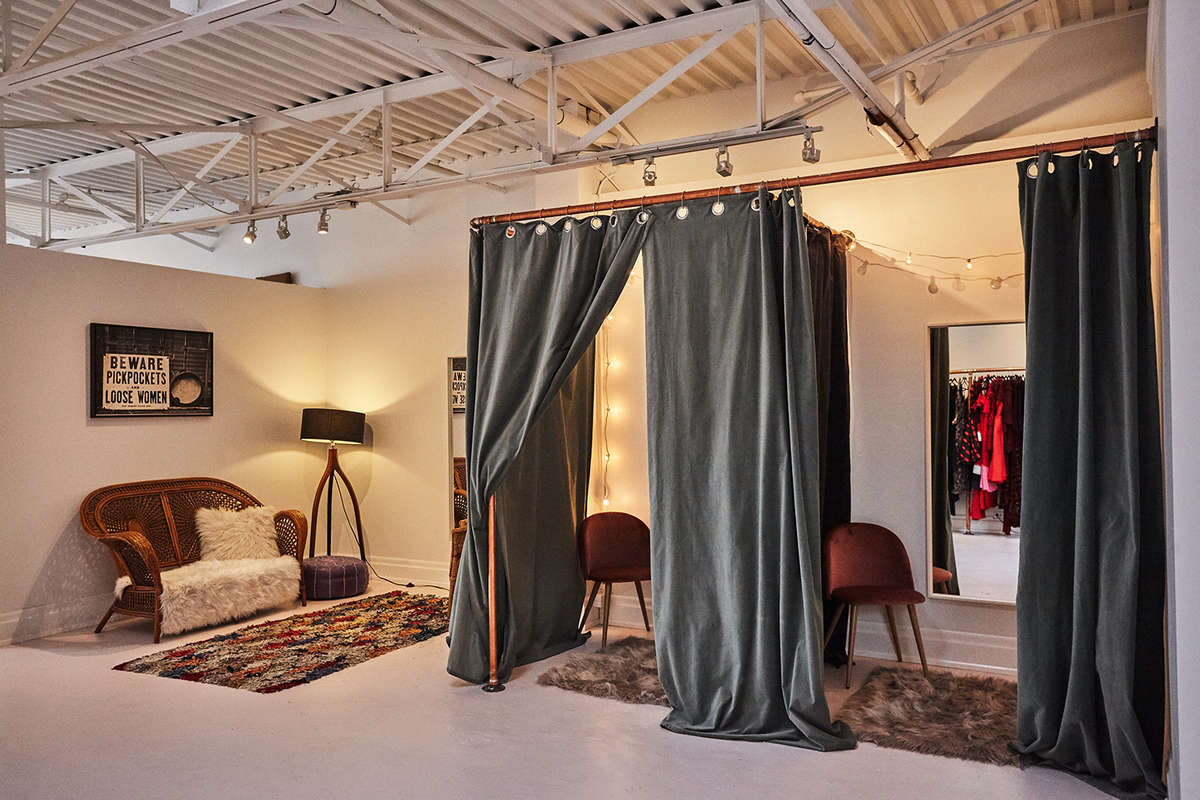 WE ARE NO LONGER LOCATED ON DUNDAS WEST.

COME SEE US ANYTIME AT OUR AMAZING NEW & MUCH BIGGER LOCATION:

225 STERLING ROAD!!!

THE ENTRANCE TO OUR UNIT IS DIRECTLY OFF THE PARKING LOT IN FRONT OF THE BUILDING, 225 STERLING RD, STERLING STUDIO LOFTS.

THE CLOSEST MAJOR INTERSECTION IS LANDSDOWNE AND BLOOR.

ENTER THE (FREE!) PARKING LOT VIA RUTTAN STREET IF COMING FROM BLOOR, OR STERLING ROAD IF COMING UP FROM DUNDAS.

YOU CAN PARK ANYWHERE IN THE ADJACENT PARKING LOT - YAY!


HOURS AT OUR NEW LOCATION ARE:

MONDAY 12-8
TUESDAY 12-8
WEDNESDAY 12-9
THURSDAY 12-8
FRIDAY 12-8
SATURDAY 11-5
SUNDAY 12-5

NO APPOINTMENT NECESSARY! WE HOPE TO SEE YOU SOON!