werk werk werk werk werk werk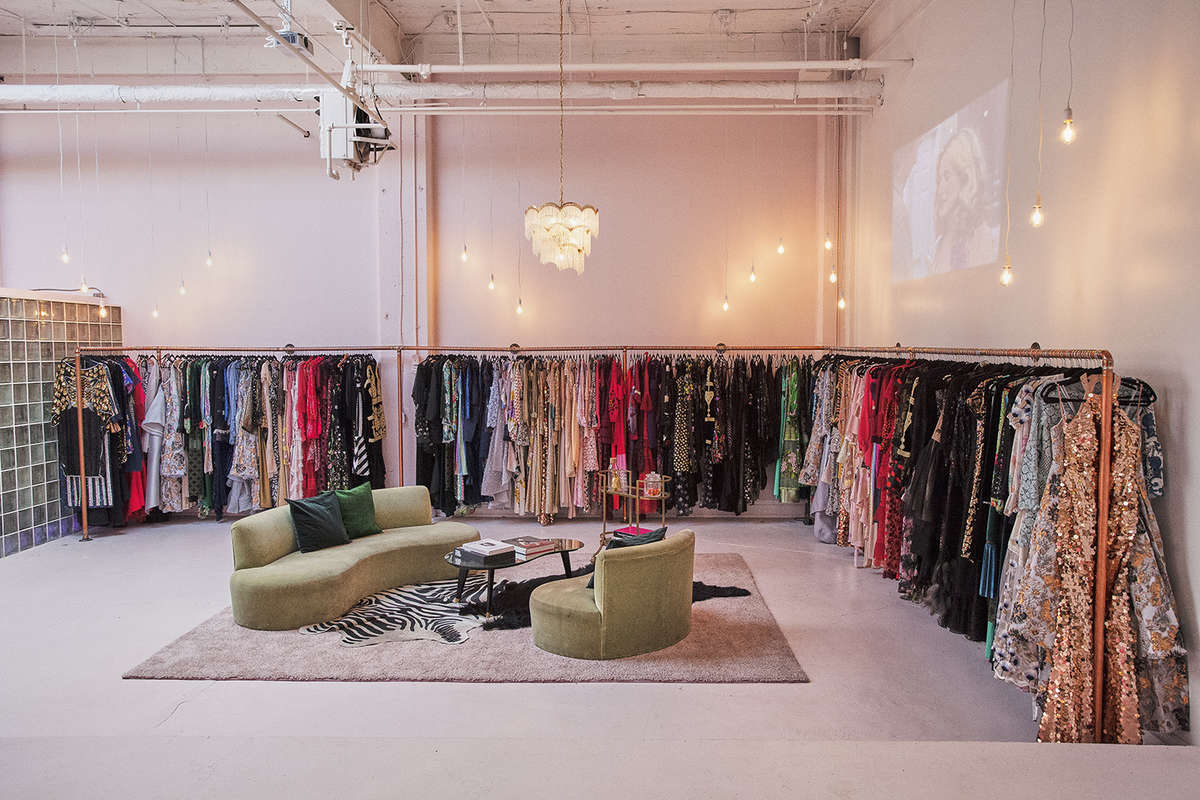 We are hiring for several different roles starting asap! (Oct 2019)
If any of them tickle your fancy, shoot us an email with your resume, a bit about yourself and why you'd like to work with us. Please make sure to indicate the role you're applying for in the subject line, then come make magic with us!
You can send all that jazz to:
ange@fitzroyrentals.com &
j
ules@fitzroyrentals.com
Only those selected for interviews will be contacted. You know the drill, babes.
If you wanna be our lover (team member), you gotta get with our friends (qualifications):
Sales Associate & Style Wizard
You are a super positive, friendly, outgoing person with tons of energy who loves nothing more than to help women look and feel their absolute best and brightest for any special occasion in their life. A style guru with ridiculous attention to detail, you are able to juggle a million tasks at once with a smile on your face. You have retail experience or relevant experience in a fast-paced environment (where you thrived, naturally). You also have a handle on what's going on around town, from the biggest galas to the dreamiest wedding venues, and can magic up the perfect look for any event big or small with just a wave of your wand.
Customer service rep (full time)
Love answering questions and helping people? Phone calls, emails & DMs, we get a LOT of them, and we need YOU to be the shining light on the other end answering queries in a super friendly and timely fashion so we can help everyone find the dress of their dreams for their special event! A problem solver by nature, you have an uncontrollable need to go above-and-beyond for people and be OVERLY helpful to the point where clients send you flowers and thank-you notes. YOU are the one we've been searching for.
Shipping coordinator (full time)
You enjoy packing things up all pretty and getting them to where they're going in perfect condition and ahead of schedule. You laugh in the face of crazy deadlines and tight-turnarounds. You live and breathe lists, calendars and organizational tools, can strategize with the best of em and make magic happen simultaneously at two different ends of the country without breaking a sweat. You have experience with booking shipments and couriers, tracking and scheduling deliveries and waiting on hold for long periods of time with FEDEX customer service. Your attention to detail is second to none and your efficiency can't be matched. You are the one your group of friends make fun of for being TOO organized and on top of things. Always with your lists! YOU are the one we've been waiting for.
Delivery wizard (approximately 3-4 days a week)
You own a car and you love to drive it. You're basically Vin Diesel in the Fast and The Furious franchise but without all the hijacking. From downtown to the burbs, you know the city like the back of your hand and have all the apps that tell you what traffic to avoid so you can get our precious dresses where they're going on time. Friendly and outgoing, you will deliver with a smile, no matter how bad the traffic is on the 401 that day. You are available on Mondays, Thursdays and Fridays. Some other days too, but most importantly those days.
Runner (part time)
You are ACTIVE AF and love to stay busy and on your feet. You want a job that requires not too much mental strain but lots of physical stamina. You are a student looking to get into the fashion world on the ground floor and work your way up. You love to keep things neat and organized and can spot in a flash when something's out of place. You can run like the wind (back and forth across the studio, carrying a lot of dresses).